Get AR/VR for your school with Google Expeditions in one kit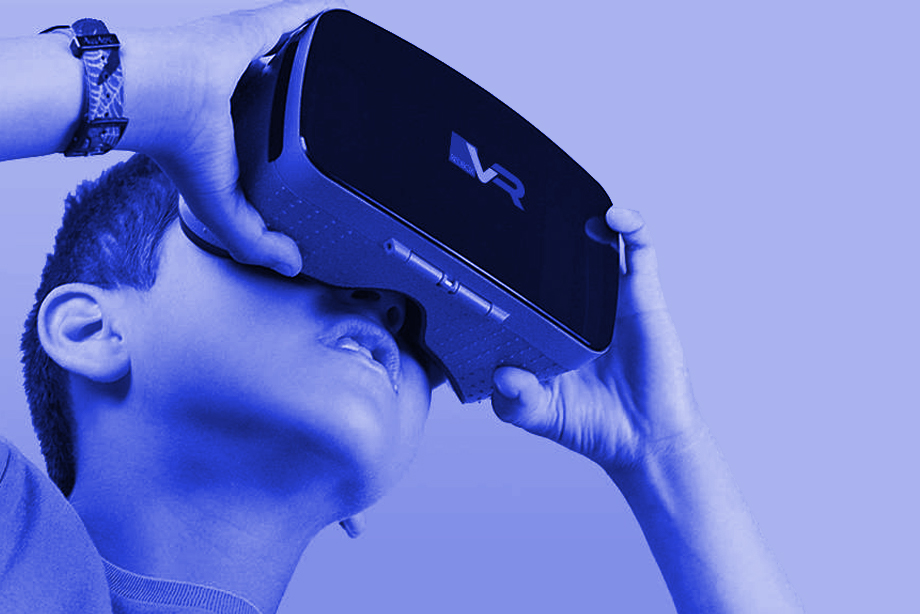 UK's only Google Expedition AR/VR kit is now available here. Book a Demo.
Introducing the NEW 5 Student all-in-one VR & AR device charging & storage solution.
Introduce your students to a new way of learning with virtual reality (VR) and augmented reality (AR).
Discover over 950 VR Google Expeditions and over 100 AR expeditions with the RedboxVR all-in-one kit, a scalable and durable complete turnkey solution.
5 Student VR/ARGoogle Expeditions Kit
The RedboxVRiNcharge case houses up to 5Student Devices and 1 Teaching Device with intelligent charging and integrated router plus storage for 5 VR Viewers, this all-in-one Google Expedition kit doesn't need an internet connection and requires just one 110v-240v power supply,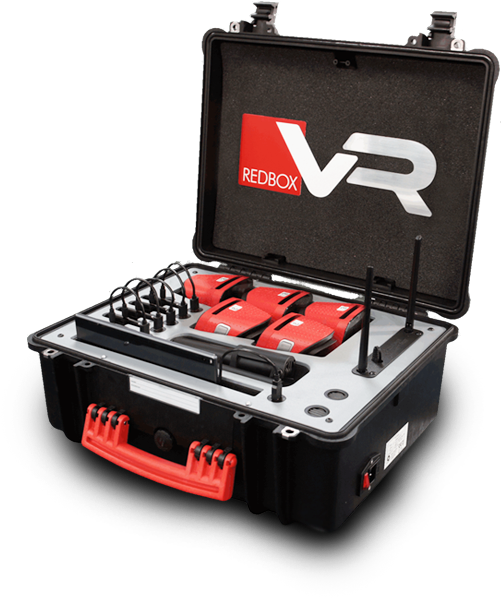 What's included:
5 x 5.5″ Full HD ARCore Student Devices
1 x 10″ Full HD Android Teaching Device
5 x Homido Grab VR Viewers
5 x Anker selfie sticks
GSuite or Gmail account set up on your behalf.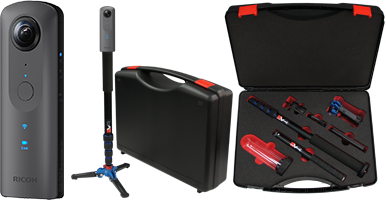 All devices pre-configured with Google Expeditions.
2 Year Support & Protection Plan
What is Google Expeditions?
Google Expeditions is a virtual-reality teaching tool that allows you lead or join immersive virtual trips all over the world – get up close to historical landmarks, dive underwater with sharks and even visit outer space!
Built for the classroom and small group use, Google Expeditions enable teachers to bring students on virtual trips to places like museums, underwater, and outer space. Google Expeditions allows a teacher acting as a "guide" to lead classroom sized groups of "explorers" through collections of 360° and 3D images while pointing out interesting sights along the way.
Testimonials:
The pupils are so excited to go on trips to places that aren't possible for us to visit. The kit is so easy for the teachers to use. Teachers remain in control and can pause to explain something to the class or to calm them down as they get so excited.
"The kits, and the notes within them, help teachers feel confident teaching unfamiliar areas of the curriculum. Pupils are so motivated, and it is improving their story writing and extending their vocabulary. In the short time we have used it, the impact on teaching and learning has far exceeded our expectations.
Jean Crozier
The Woodside Primary Academy, Walthamstow
Read more about our solutions: