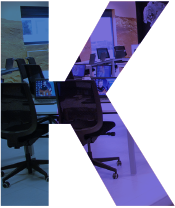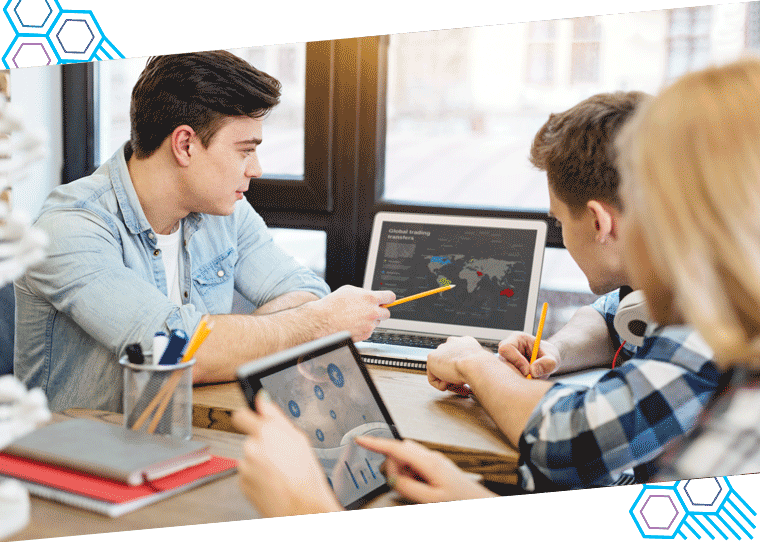 DIGITAL ECOSYSTEMS
With EdNex, you can metamorphose technology from a 'distraction' to something that enables learning at your institution. All EdNex classrooms are equipped with digital media, design labs and production tools that support content creation of any type. Tablets and Chromebooks will be a common sight in your classroom.
But this isn't where our affair with technology ends.
School Management Solutions
Technology, when optimally harnessed, helps your school achieve its goals and revolutionises current functions to run more efficiently. From content management systems that make information available at the click of a button to an online platform for parents that makes communication transparent; EdNex helps you appropriate the technology to transform your institution into one that is digitally sound and ahead of its times.
IOT Lab
We live in a world where speakers give weather updates and fitness is counted on wrists. Internet dictates most of the decisions we take. It is sensible, therefore, to empower your students with the tools to not only make sense of information but also study, research and prototype wireless, sensor-based communication devices. An Internet of Things laboratory is the first towards honing budding innovators.
Innovation Lab
Give your students the opportunity to revel in the joy of creating something. Equipped with 3D printers and the latest technologies, this is the site where ideas become prototypes, students turn creators and innovation and creativity rule the roost.
Read more about our solutions: