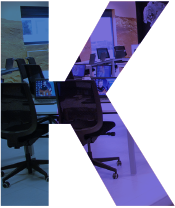 Advanced Manufacturing Technology Lab
EdNex uses innovation to drive the future of manufacturing and related logistic sectors. We embrace emerging technologies and applications to build well-equipped manufacturing technology labs for your organization. Our methods focus on enhancing output, increasing value and quality, reducing waste and emissions, and increasing the overall efficiency of your advanced manufacturing facilities.
We equip your next-gen facilities with 3D printers, CNC routers, and vacuum foaming, as well as laser cutting, welding, and casting machines. We customize our advance machining tools and manufacturing lab solutions to meet your organisation's needs and offer great flexibility with no excessive capital investment. Our team has expertise in everything from concept to end-of-life considerations, giving you the technological edge needed to create the skilled workforce of tomorrow.
Ednex Solutions For Advanced Manufacturing:
Popular products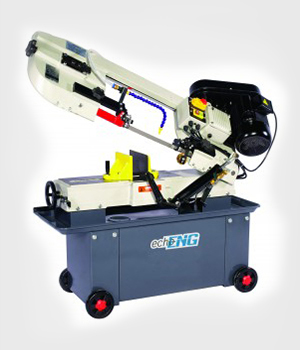 5 axis cnc machine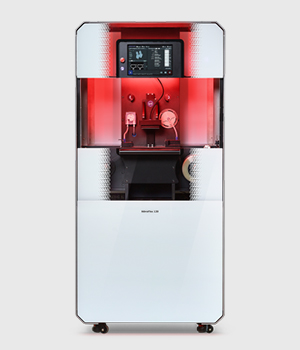 Metal & ceramic 3D printer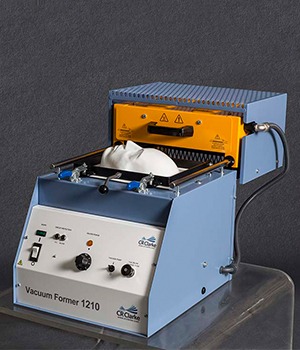 Vacuum foaming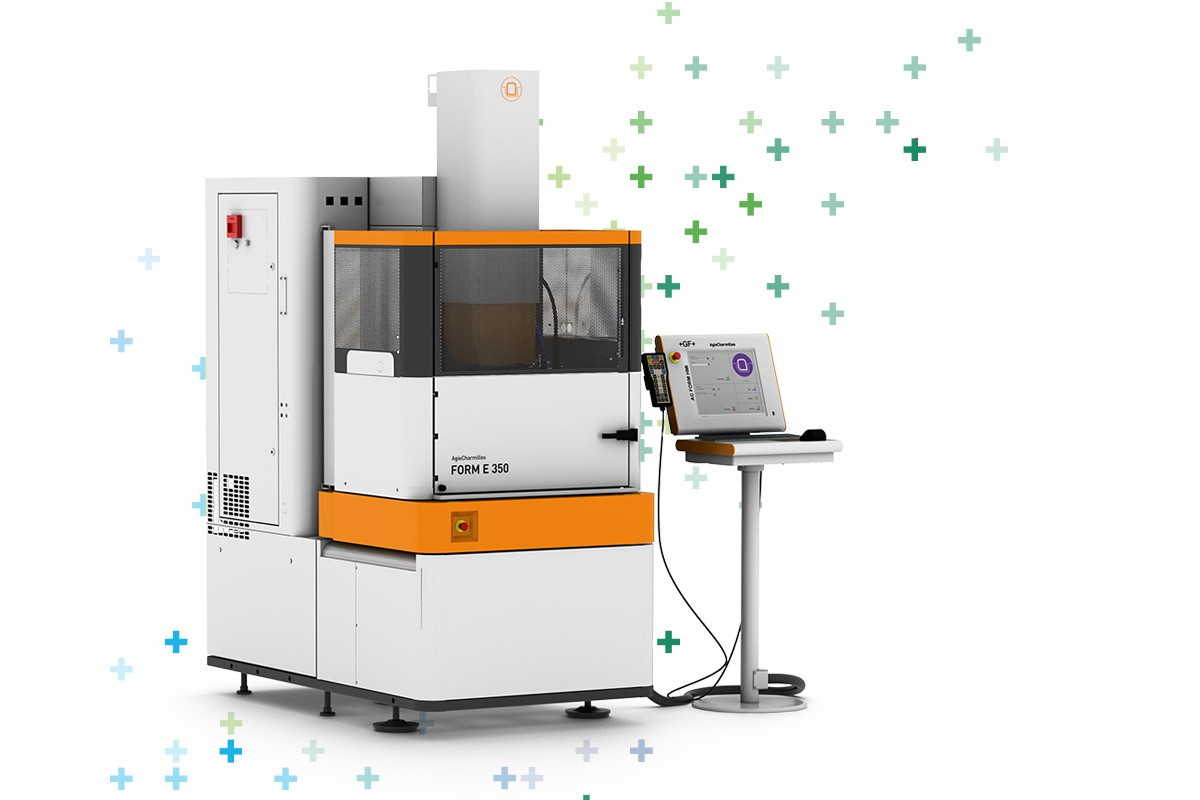 AMT Labs for Universities
We deliver fully integrated and responsive manufacturing facilities for universities and training institutes, providing students with the latest technology tools and professional hands-on training. With such a smart setup, your students can learn efficient production skills such as drafting, design, kinematics, analysis, physical and computer modelling, etc., and understand a wide range of additive and subtractive approaches to manufacturing.
Industries are looking for people with specialized skills who can: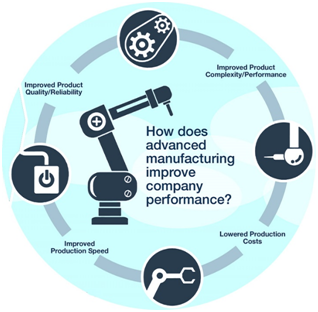 Implement and control automated manufacturing processes
Design components and assemblies
Use 3D printers, laser cutters, and CNC equipment to fabricate prototypes
Illustrate flow of materials and resources within the manufacturing cycle
Control a manufacturing system to create finished product
Program material handling robots and equipment
Perform system analysis and master the troubleshooting process
Master lean manufacturing process to maximize production of a product
Have theoretical knowledge and hands-on practice in electronics, mechanics, computer systems and software control systems.
Partners
Read more about our solutions: