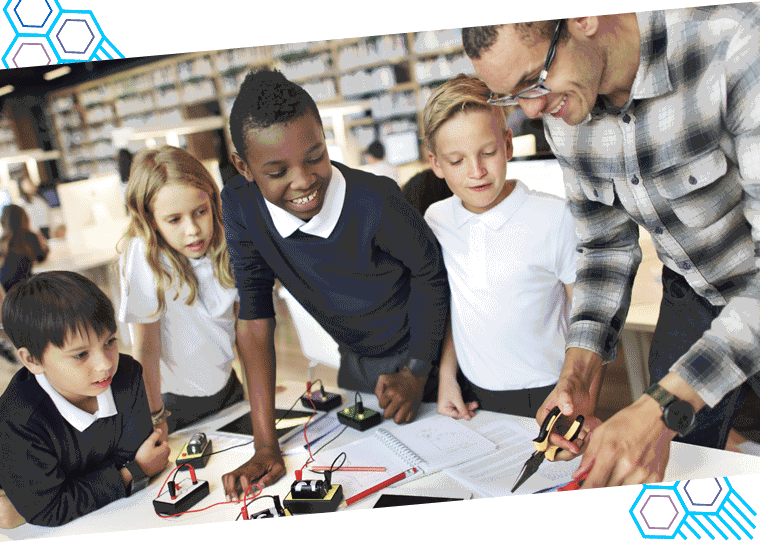 At EdNex, we go beyond the traditional 'show and tell' to 'do and learn' and let the student observe the intricate relationship between action and reaction with our smart science lab setups. Backed by AI-driven technology, we bring the latest scientific equipment and materials to your students so that they can get more hands-on learning and become the brilliant and dedicated scientists of tomorrow.
Our hybrid science lab solutions are highly flexible and remote-ready, giving students access to best-in-class experiential learning and enabling a deeper understanding of the physical world around them. You can choose from a wide range of custom-designed services for your next-gen classrooms.
Checklist for a futuristic science lab.
Enable Student to perform experiment anywhere any time –Remote Ready
Enable to collect data in less time and give more time for data analysis with tools
Enable to collect & Collaborate data in student groups and work on data with Digital Book
Prepare the next generation Scientist & Engineers
For Primary School
We at EdNex aim to innovate the way learning happens in primary classrooms. We work with teachers to create smarter classrooms so that learning is both simple and fun for your young scientists.
EdNex has partnered with leading providers like Pocket Lab and Data Harvest to build hybrid science labs all over Dubai and provide students with world-class data logging equips. Our analysis software like EasySense help you gather and upload data from various cool experiments and analyze it with features like pictograms, meters, and charts.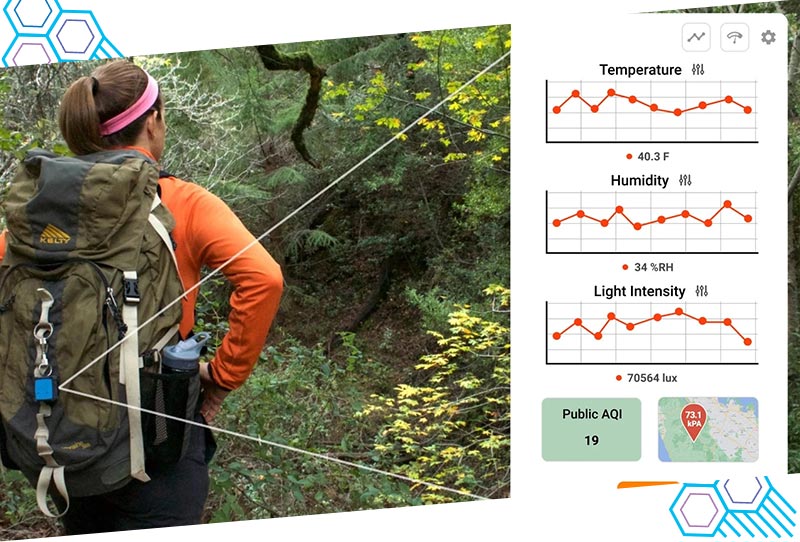 For Middle & High School
We help you design more hands-on teaching modules for your secondary science students. Our wireless dynamic systems and cross-platform analysis software allow GCSE & A level students to easily capture, display and investigate data from complex scientific processes.
Partners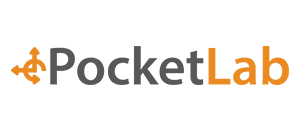 Read More on Science Lab Equipment
Read more about our solutions: