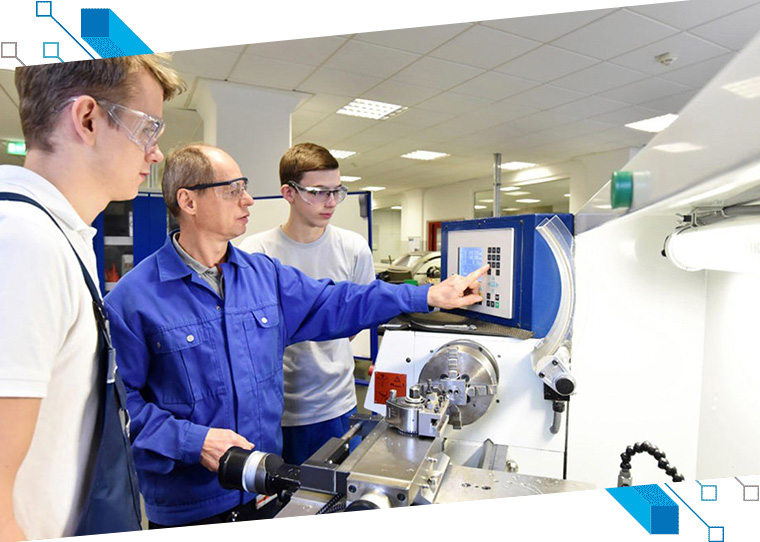 Design & Technology Lab (D&T Lab)
EdNex offers state-of-the-art Design & Technology Lab solutions to schools across diverse curricula. We work with some of the leading equipment manufacturers who bring decades of experience in producing solutions to meet the ever-changing needs of schools and students while delivering the highest product quality, safety standards, and support services. Get the highest quality and affordable design and technology equipment for your classrooms and futuristic STEM labs.
Our Design & Technology Labs enable students from Primary school to High School to explore new technologies, tinker with their design ideas and develop an innovative mindset. We curate and supply a broad range of reliable and suitable design and technology equipment from the top brands in the world. Our solutions comprise 3D printers, laser cutters, CNC Machines, Robotics equipment, microcontrollers, hand tools, etc., which students learn how to use and bring their ideas to life.
We promise high performance, the finest materials, security, and durability with our end-to-end Design & Technology Lab setup in Dubai, UAE. Our expert engineers work with you to provide continuous support throughout the lifetime of all solutions. We also extensively train your teachers with hands-on projects and impart technical know-how to ensure that your students can maximize their learning in these advanced Design & Technology labs.
Our Design & Technology Lab Solutions range includes: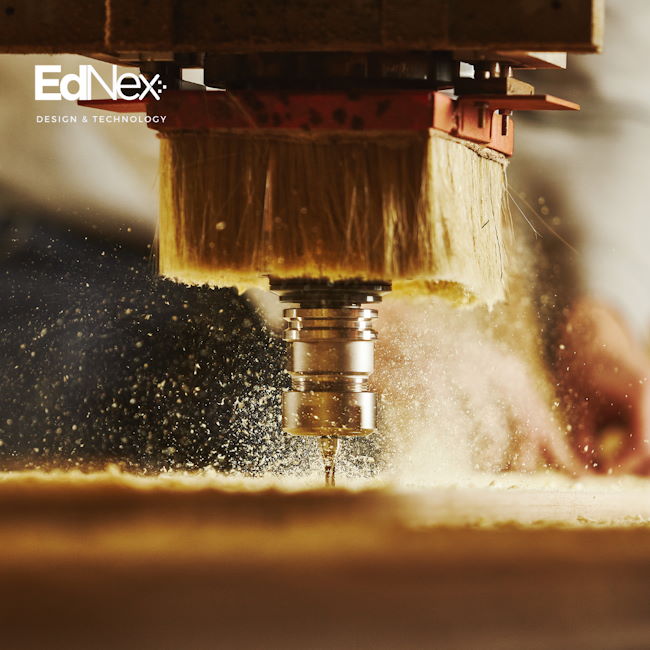 WOOD MACHINING:
Band Saws
Scroll Saw
Circular Saw
Extraction Bench
Wooden Lathe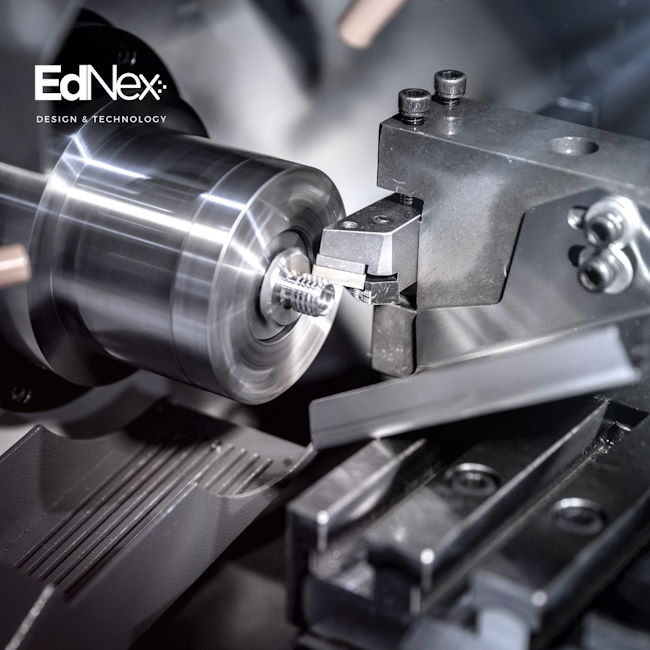 METAL MACHINING:
Lathes
LATHE & Mill
FINISHING & POLISHING
Bench Grinder
Polishing machine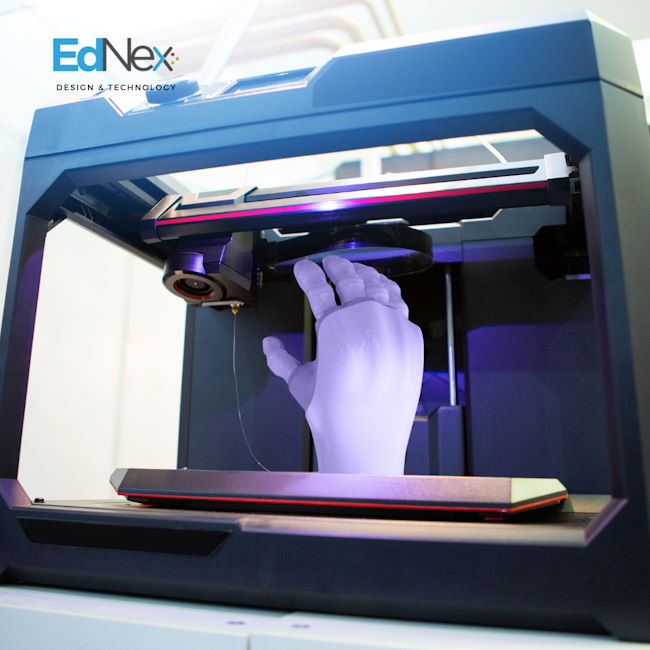 3D PRINTERS:
Machining
Automatics
Robotics
CNC Router
CAD/CAM/CNC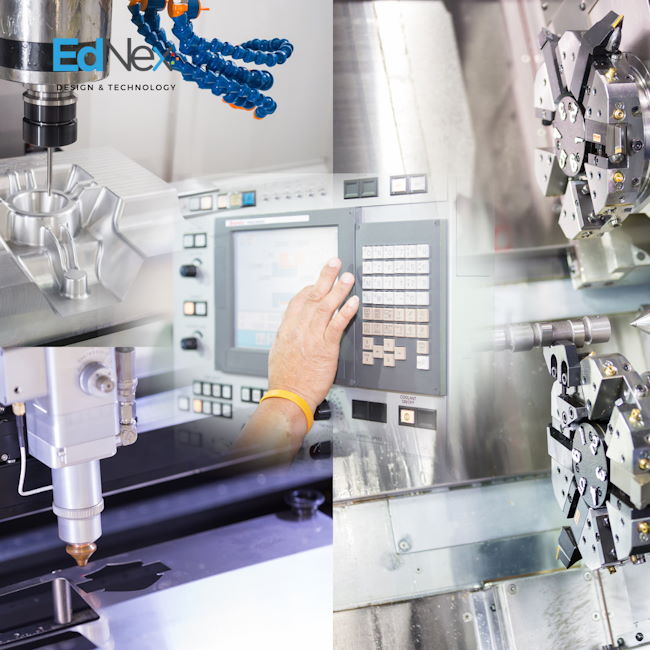 HOT METAL & FOUNDRY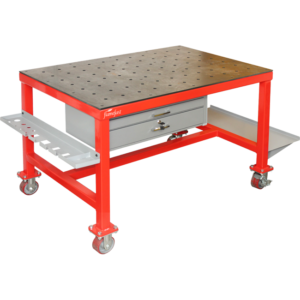 BENCHE
Read more about our solutions: