At EdNex, we combine experience with forward-thinking – we help set up advanced technology solutions for all the labs mentioned below and render end-to-end services throughout the lifetime of the installation.
Explore More...
Futuristic Engineering Lab Solutions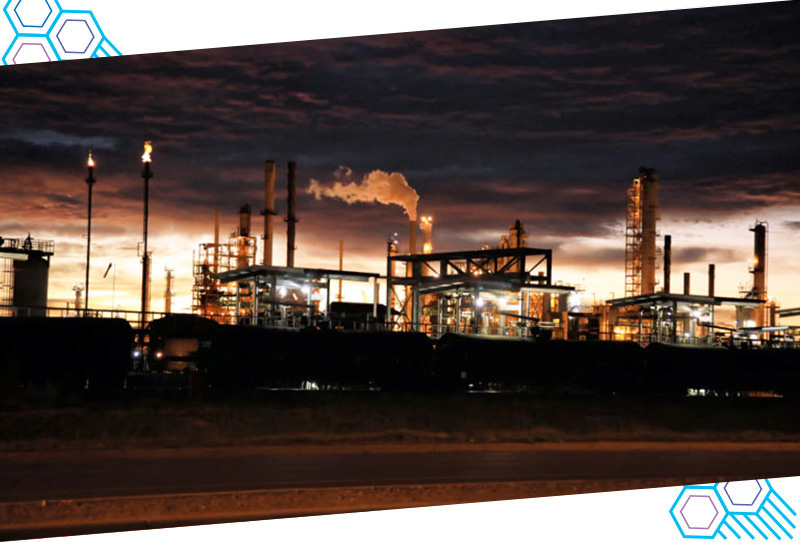 Industry 4.0: How Universities can shape a newly skilled workforce in the digital revolution?
The Fourth Industrial Revolution has brought about a 'major shift in the future of jobs.' Disruptive technologies, driven by Industry 4.0, is rapidly shifting the frontiers between the work task performed by humans and machines. Close to 1 billion global workers are at risk of being replaced by robots and AI by 2030, and a new set of jobs are emerging where Human skills and EQ will be most important and valued. As machine intelligence rises, education needs to introduce Industry 4.0 Curriculum to everyday learning and produce better human competence to drive MI and AI.
Read More
Artificial intelligence (AI) and machine learning algorithms are transforming systems, experiences, processes, and entire industries, and professionals with proficiency & skills in these fields are in high demand. EdNex helps universities across Dubai to build advanced AI Labs at your campus and offer structured courses in fundamentals of AI, machine learning, and IoT for your students.
Read More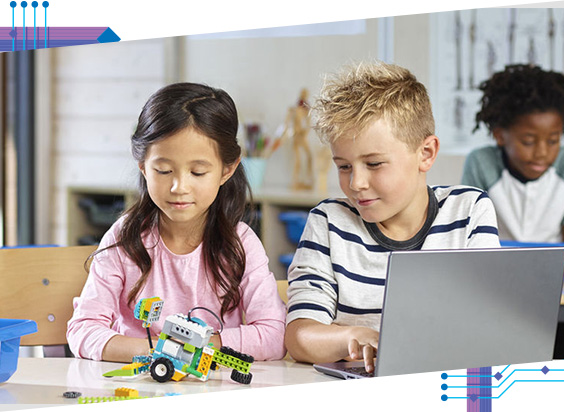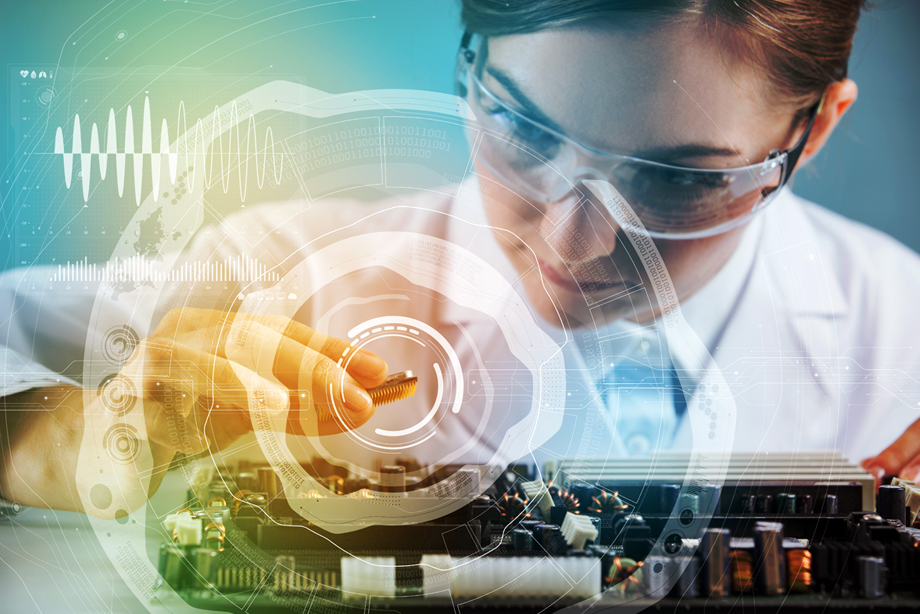 As IoT, AI, machine learning and other advanced technologies become mainstream, the next decade is going to witness an emergence of new engineering careers and engineers will build more and more products and applications with technologies integrated.
IoT is developing quickly and being adopted in many different areas and engineers need to know a variety of skills to design and implement an IoT system.
Read More
EdNex uses innovation to drive the future of manufacturing and related logistic sectors. We embrace emerging technologies and applications to build well-equipped manufacturing technology labs for your organization. Our methods focus on enhancing output, increasing value and quality, reducing waste and emissions, and increasing the overall efficiency of your advanced manufacturing facilities.
Read More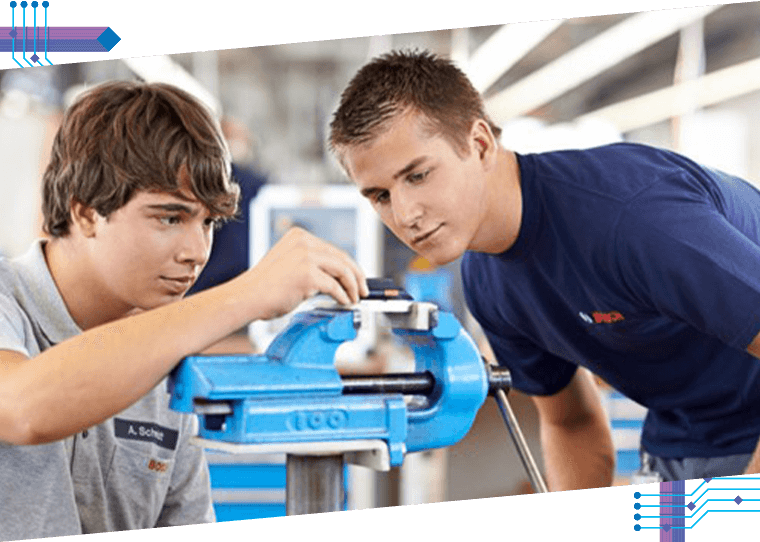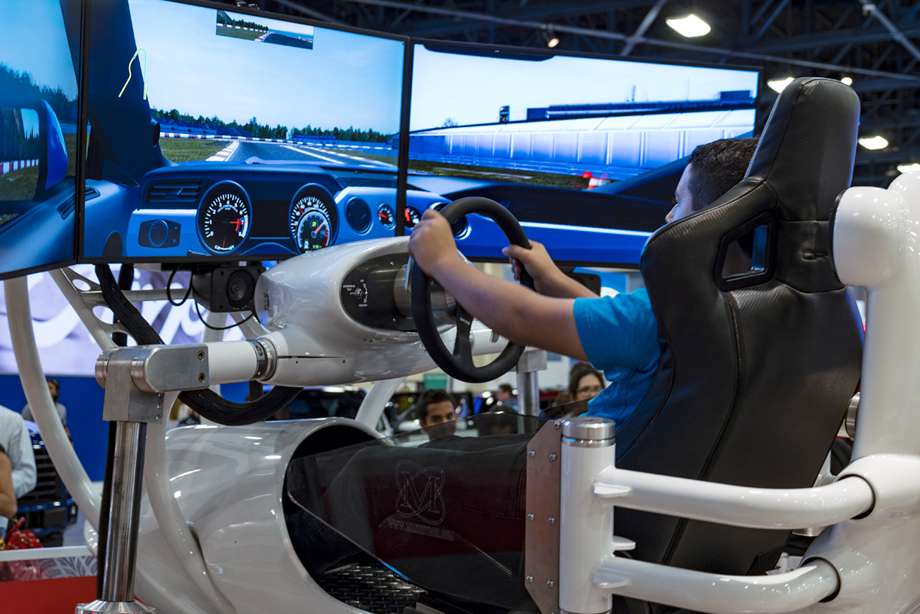 Autonomous vehicles and mobility solutions for classroom and research
Autonomous vehicles are one of the most exciting emerging mobility solutions that is impacting both private mobility as well as public transit. Other significant areas where autonomous mobility has a significant role to play include transportation of goods and material, security, as well as surveillance among others.
Read More
Using Blockchain for notary services will become mainstream in the next few years. This comes with several advantages, the greatest of all being the ability to verify a fact or a document in a provenly truthful way without the need to store it in a proprietary database, instead uploading a cryptographic digest of the datum on a decentralized network which is distributed on and maintained by millions of computers around the world.
Read More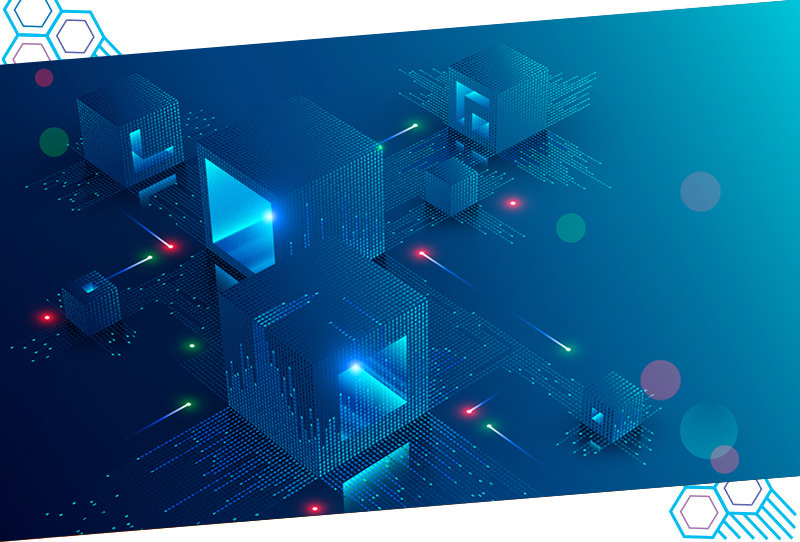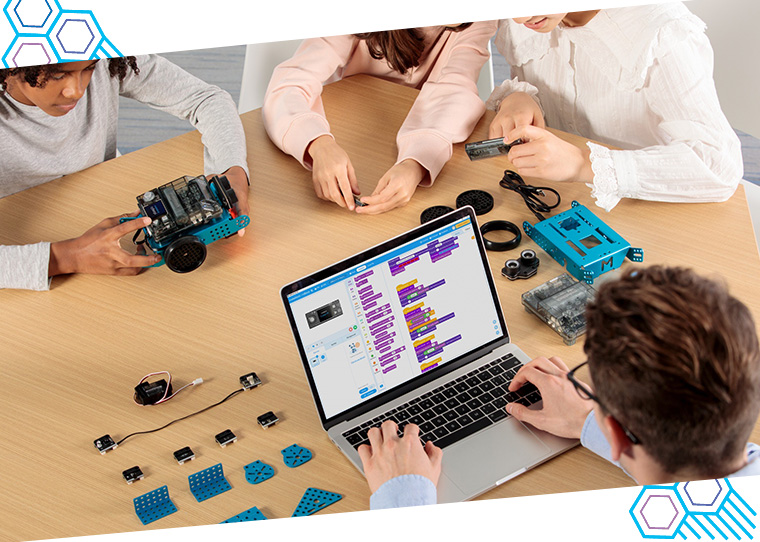 Virtual and remote labs have been around for almost 20 years and while they have been constantly gaining popularity since their appearance, the current Covid-19 Pandemic has brought to the fore the importance and the relevance of these labs as the most suitable and permanent Solution for Future Engineering Labs. However, there are still many people in the Engineering education community who have very less information about these labs, their benefits, and which of these virtual and remote labs can be delivered for Engineering Education remotely and virtually.
Read More
Intelligent Side-Follow System
Adopt Patented Wireless Vector Positioning and Control Technology
Robot walks alongside its human companion, which is much better than the conventional following mode. Besides, the human-machine interaction is both harmonious and safe.
No need to worry about the robot since it's right beside you.
Capable of helping robot choosing a better route in complex environment.
Read More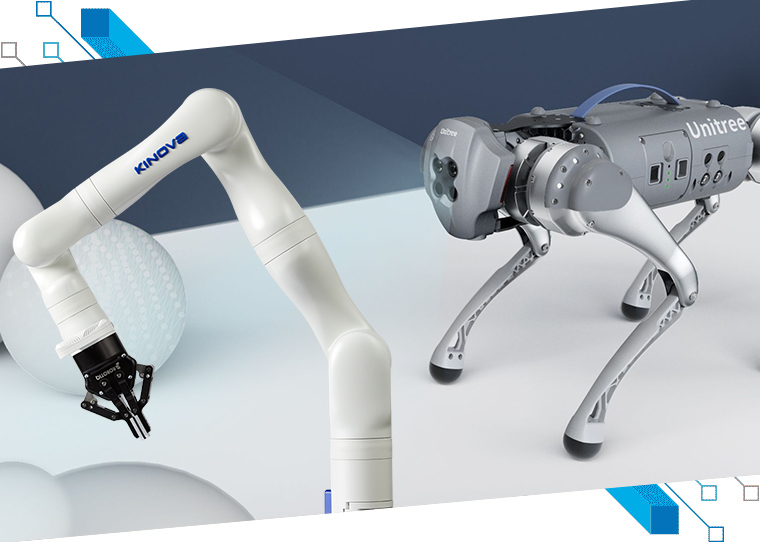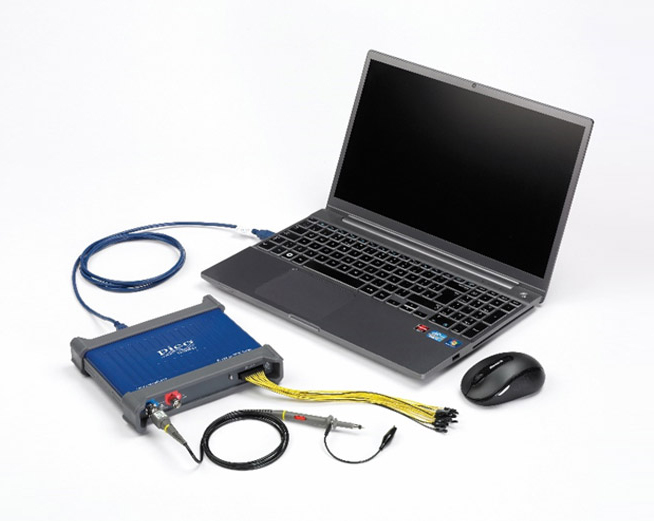 Pico Technology is the market leader in PC Oscilloscopes — the modern alternative to traditional benchtop oscilloscopes. They offer PC based Test and measurement equipment & data loggers, which can be carried in your laptop bags. These are unbeatable value for money and are ideal for education, hobby and field service use. In the lab, the low cost allows one scope per person rather than having to share.
PicoScopes are used by engineers, scientists, teachers and students to measure and analyze electronic signals to validate and ensure correct and reliable operation of their electronic designs.
Read More
Robotics and AI are indispensable when creating an integrated, inter-disciplinary approach for research and developing scientific methods. With EdNex Robotic Lab Solutions, you can equip your engineering students with the power to transform and update the traditional paradigms in robotics, mechatronics, and control systems.
Read More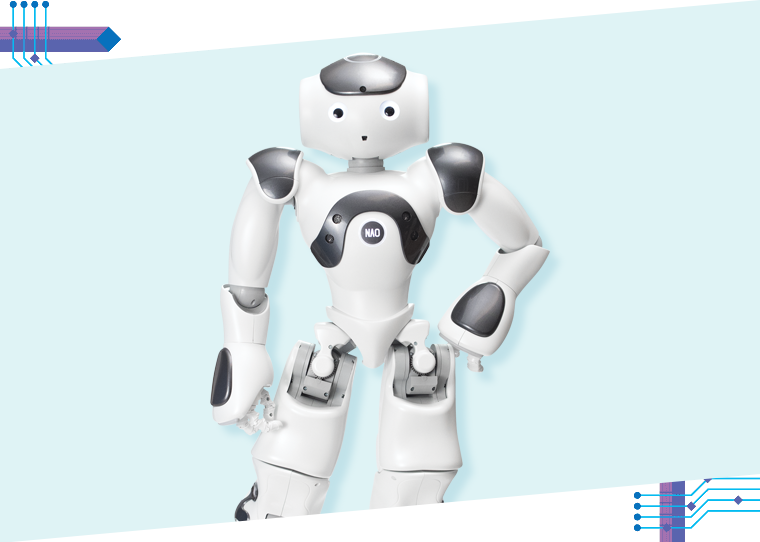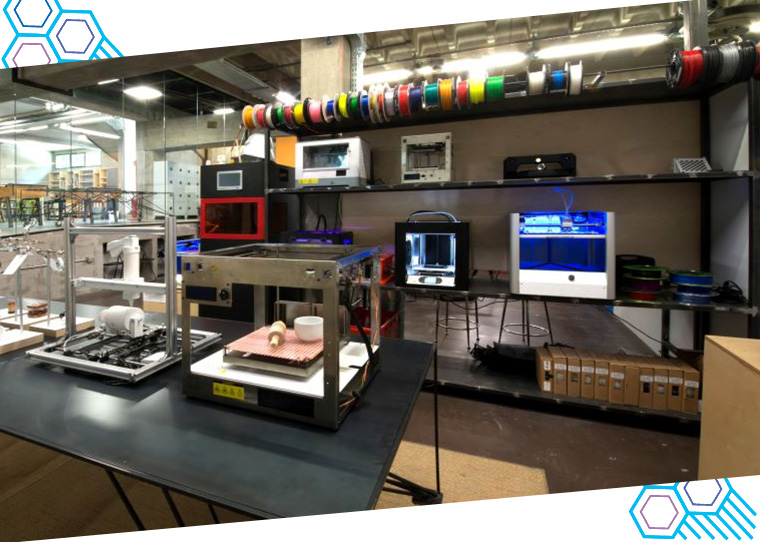 Today, manufacturing is rapidly evolving towards a global distribution goal, where quality materials and advanced technologies allow anyone anywhere to make just about everything.
Facilitate your student's practical exposure to technology, experimentation, and prototyping with EdNex FAB Lab Solutions. Design and create a forward-thinking space that fosters innovative and efficient engineering projects- let students play, create, learn, and invent. Allow your students to learn and innovate with our advanced engineering lab solutions.
Read More
The world needs energy to function and progress. The widely-used non-renewable energy sources such as fossil, nuclear, and hydrocarbon are costly and nearby their end. It is time to transform into a new energy culture that embraces natural resources to produce and preserve energy that is non-pollutive and pocket-friendly. But where should the transformation begin? Building a society that is well aware of renewable energy possibilities is the first big step towards the successful migration to the renewable energy culture.
Read More