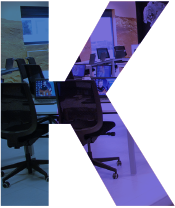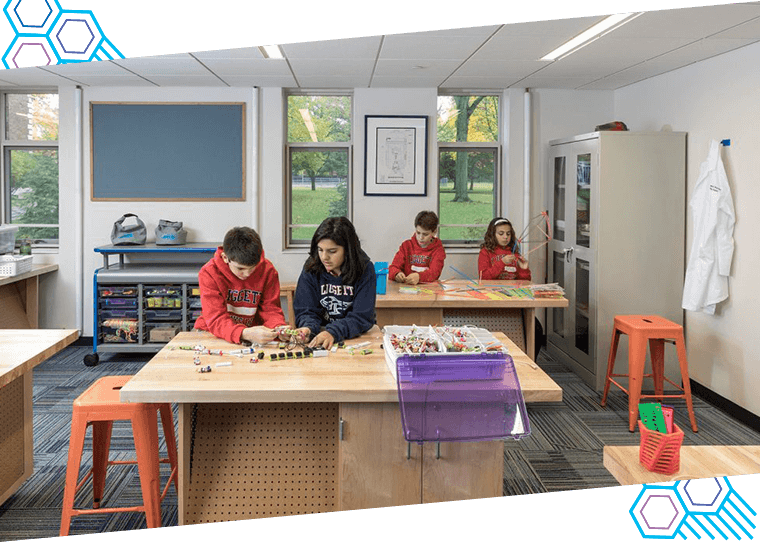 Arduino Education kits in UAE
An open-source electronic prototyping platform, Arduino Education kits enables your High School students to prototype and run tests on their creations. From just being words on paper, their ideas will come to life. A complete game-changer, your classroom will start nurturing future artists, designers and innovators with Arduino.
ARDUINO Starter Kit Classroom Pack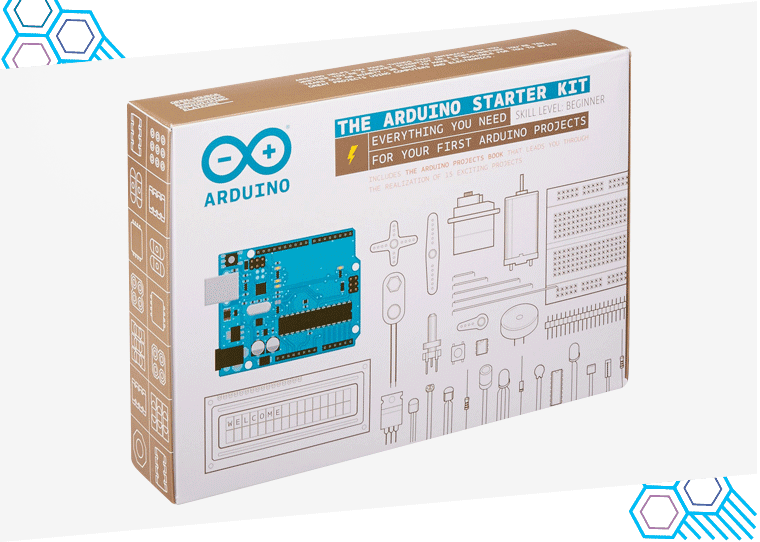 Designed for your middle-school students, the Arduino Starter Kit is a creative way to introduce them to concepts of electronics and programming. Fostering teamwork through collaboration, the Starter Kit is recommended to used by only two students at once.
ARDUINO CTC 101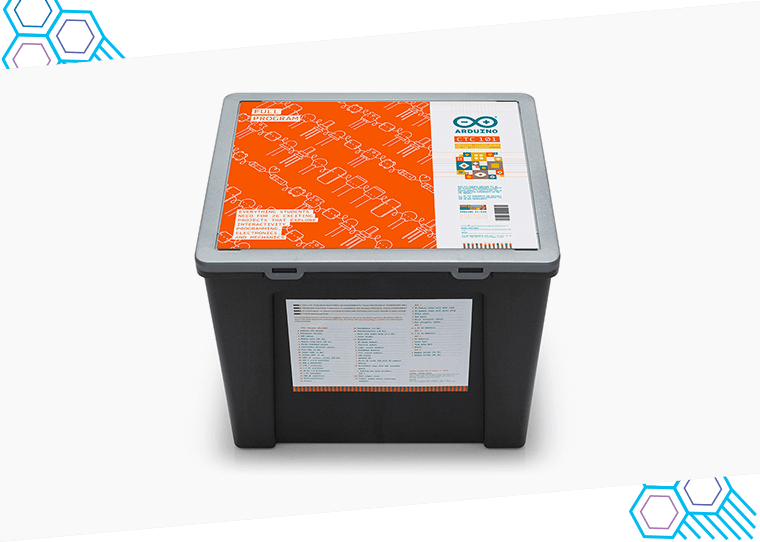 The 'Creative Technologies in the Classroom 101' module is an integral part of the Arduino Education Program. Through group projects, your students acquire practical knowledge about subjects like programming, electronics and mechanics. Besides honing their coding prowess, these projects help them explore digital and analogue signals, robotics power systems and motors and design their very own IoT device powered with Bluetooth!
ARDUINO Engineering Kit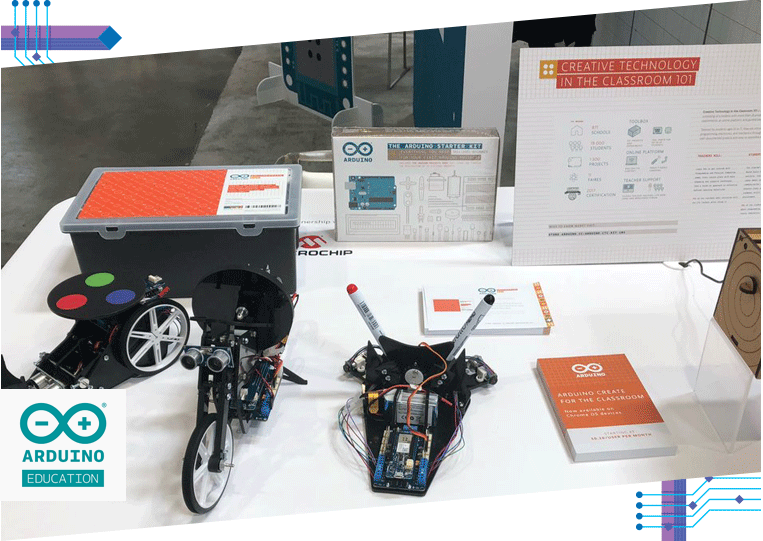 The perfect tool to nurture your future engineers is here. With the Arduino Engineering Kit, your students can build everything from a self-balancing motorcycle to a mobile rover while imbibing essential engineering concepts like mechatronics, system modeling, and robotics and MATLAB and Simulink programming. Nurture the next generation of engineering geniuses by equipping them with the resources they need to build their future.
ARDUINO MKR IOT Bundle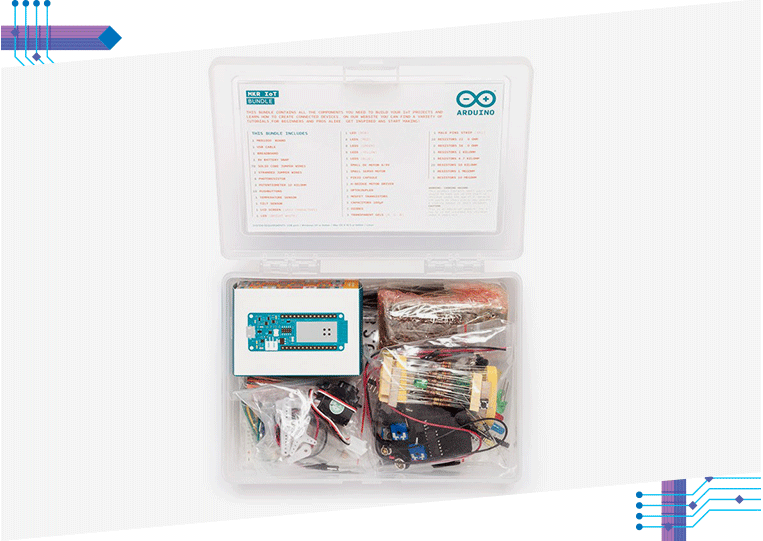 Give your students to design the future. With the MKR IOT Bundle, your students can access IoT (Internet of Things) projects on Arduino Hub Projects and develop a proper understanding of networking, data representation, and connected app development.
ARDUINO Hub
Heralding a culture of technology innovation and development, Arduino Hub proposes to create a hub where minds of kindred students and teachers gather to collaborate. With the creation of this hub, your institution now has access to new products, teaching material and technical content from Arduino Education. Moreover your students even have the opportunity to convert ideas into real-world products with some help from the team at Arduino Education.
ARDUINO Certification Program
An opportunity to become a certified Arduino expert, the certification program was created by combining the expertise of technology curriculum experts, interaction designers, and electronic engineering professionals. Through online courses and webinars, you learn to navigate a course of certification exercises that will ascertain your skills. Arduino offers three training programs:
Arduino for Educators:
While the basic course covers the basics of fundamentals of technology and pedagogical modules, with the intermediate and advanced levels, your instructors receive training in fields of robotics and IoT too.
Arduino for Professionals:
Divided into the fields of engineering, art & design, and applied science, this is a basic professional development course for those using Arduino for business.
Arduino Enthusiasts:
Created for those purely driven by their passion for Arduino, this is an online course where Arduino's 'Starter Kit' is employed for learning.
Read More on Arduino Boards