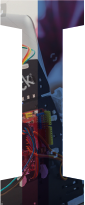 What does the future hold?
While there are no accurate predictions, we know what the general idea is – smarter technology, artificial intelligence, autonomous vehicles and much more. Driven by the paradigms of STEM education while incorporating a mix of blended learning and STEM robotics, we help you prepare your students to not just be future-ready. In fact, we help you equip them with the right skills and exposure that guarantees success in academic and professional fields that makes them future-equipped.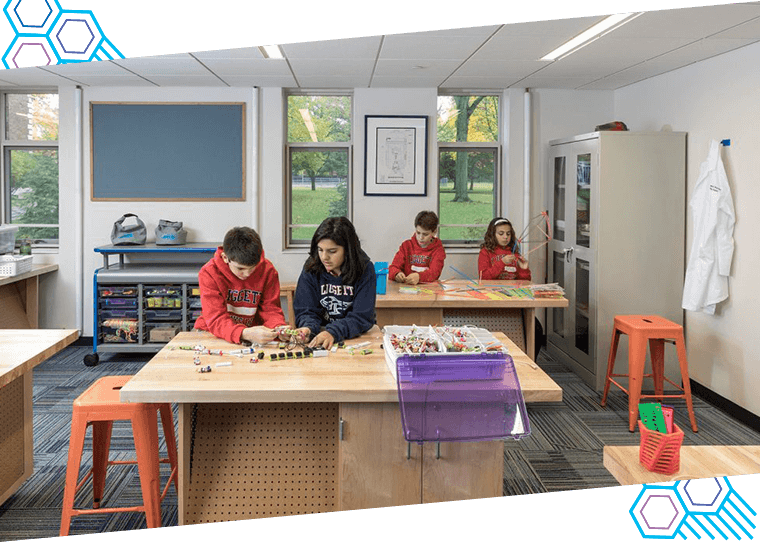 k-12
Inquisitiveness is a virtue. With EdNex it can be more than that. While each child is unique, we help you build a classroom that is exciting for all of them. We help you offer experiential learning to your students in a classroom equipped with state-of-art technology. Move away from traditional teacher-centred classrooms to more student-centric ones.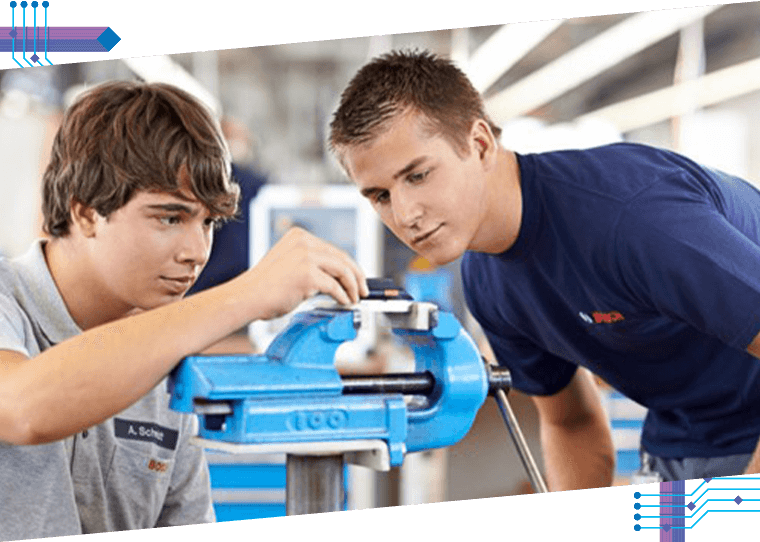 Universities
In a world where success rules the roost, redefine success with EdNex. An education powered by EdNex empowers your university to catapult each student under your wing into free-thinking leaders. This comes with not just highly-trained staff but making cutting-edge technology accessible to them. Transform your organisation into a powerhouse where leaders are created every year.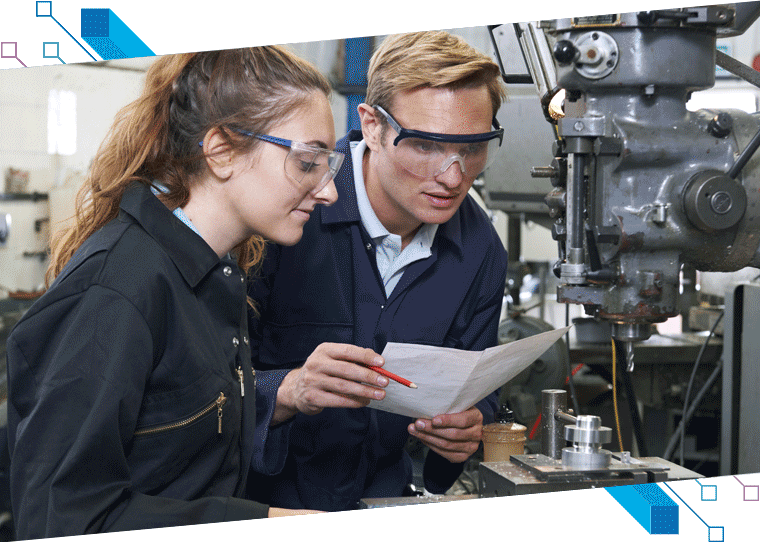 Vocational Schools
Humans are perhaps the most valuable and powerful of all resources today. Training this potent energy requires more than just the right intention. In a world heralded by technological progress, transform your vocational school into a powerhouse with the best tools in the market. EdNex brings to you state-of-art technology, labs, pilot plants and certification programs that will help you equip your students with a high-quality technical education and training. Transform millions of lives with us.