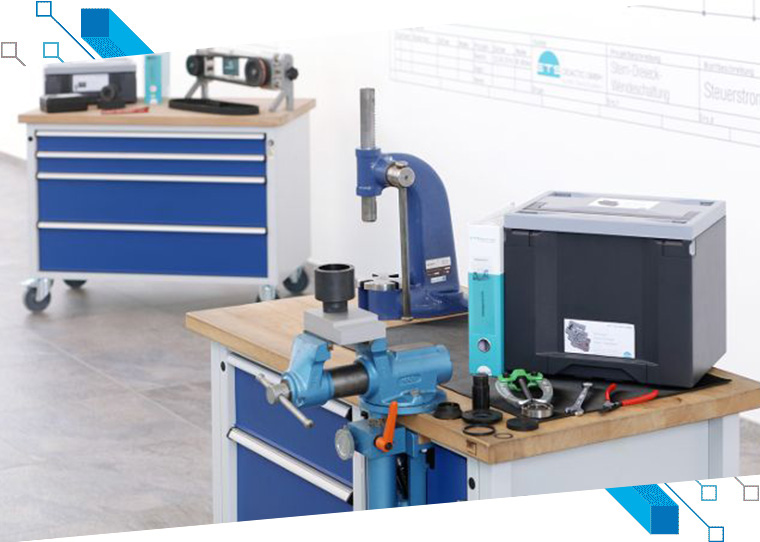 Engineering Lab Equipment
Students everywhere face difficulties because of the difference between what they learn at their university and the skills required at their workplace. Give students at your university a fair advantage of being workplace-ready – Empower their learning with our advanced Engineering Lab Equipment and Solutions.
EdNex helps train your staff and equip your labs with state-of-the-art technologies, enabling your students to gain industry-level exposure in real-time. Make it possible for your students to succeed at each step and become part of the successful, innovative workforce of the future. Work with our team to design a professional environment with industry-grade instruments and let your students bring their ideas into reality.
Transform your higher education institute with EdNex Engineering Lab Equipment. EdNex delivers the highest-quality Engineering Lab Equipment to its clients across the UAE. With a diverse range of STEM Education Solutions, we are a reputed and leading provider of premium engineering laboratory equipment in Dubai.
We have successfully installed an innovative range of engineering lab equipment and devices at various colleges, universities, and research centres across the UAE & Middle East region. We deliver custom designs and a level of quality unmatched by any other.
Work with EdNex to design, install, and maintain Engineering Lab Equipment for your:
Core Engineering Lab
Futuristic Engineering Lab
We work with industry-leading brands and technology partners to equip your university labs with advanced tools and software. The aim is to make your labs future-ready and hands-on. Customize your futuristic engineering lab setup for various solutions, including Industry 4.0, AI IoT Lab, Biomechatronics, AMT lab, Blockchain Training, Virtual & Remote Lab, PC based Oscilloscopes, Renewable energy Labs, and many more.
Get efficient performance and functioning, easy installation, user-friendly interface, and longer service life with our fully customized and regulation compliance Engineering Lab Equipment & Solutions.
Partners
Read more about our solutions: