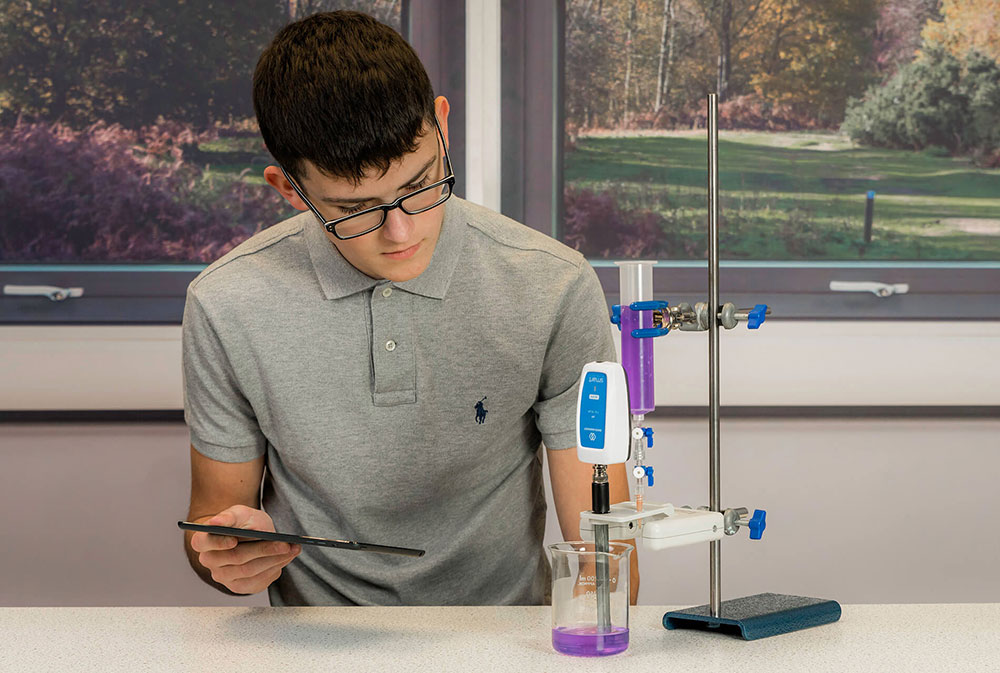 Science education, of which laboratory experiences are a fundamental and unique part, is a critical component of education for the 21st century. The distinguishing feature of science is that explanations are required to correlate with observed data from nature.
Laboratory experiences can help to enhance scientific literacy and prepare the next generation of scientists and engineers by supporting students in attaining several educational goals:
Enhancing mastery of subject matter.
Developing scientific reasoning.
Understanding the complexity and ambiguity of empirical work.
Developing practical skills.
Understanding of the nature of science.
Cultivating interest in science and interest in learning science.
Developing teamwork abilities.
Who:

Science

Teachers
What:

Futuristic Science lab

When:
21 September 2021
Where:

Online

Cost:
Free
Trainer: Lee Grahame (Director, Data Harvest)
As a leading Digital Solutions provider for schools and universities, this is our initiative to upgrade traditional science labs into futuristic science labs for the requirement of 21st century.
You will walk away with
The ability to create a positive, supportive, and inclusive learning environment through the application of digital science lab solutions
The confidence to move into and succeed in teaching roles at schools which are focusing more on 21st century skill development for students.
For more information, contact:
Eng Keerthana Naveen
Mobile : +971503953985
Email : keerthana.n@ednex.me